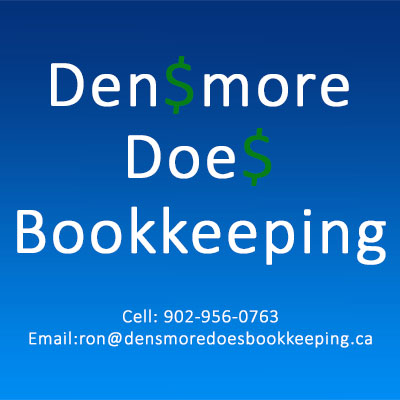 Ron's Background…
My name is Ron Densmore.
I was raised on a family dairy farm, and after graduation from Hants North Rural High, attended NSAC, concentrating on Accounting, Production Economics & Farm Management.
I graduated in 1981, and returned to the family farm.  I also worked for Agriculture Canada and Bentax in 1988.
My wife Beth & I purchased the farm in 1989, and ran a dairy operation until 2007, during which I expanded my use and knowledge of Simply Accounting.  I worked in the Collections industry for a short time before deciding bookkeeping was my passion.  Beth continued to raise sheep and also grow grapes.
I have been a member of the volunteer fire service since 1983, and have completed training in Firefighting, Vehicle Extrication and Medical First Response. Being Chief for many of those years.
We have now sold our family farm and reside in Upper Rawdon, Nova Scotia where I continue to expand my bookkeeping business each year.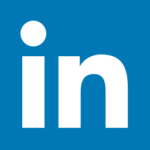 Ron's background is in agriculture, however he will work with any industry.
Ron has been involved in financial management with non-profit organizations for over 30 years.
I will do everything I can to meet your expectations.
About Densmore Does Bookkeeping…
We are part of the Sage Accountants Network, which gives us access to Sage Pro, Premium & Enterprise software.
In the near future we will be upgrading to Sage50cloud Accounting allowing us to go paperless and have access to your information instantly from anywhere.
We have been introducing secure Document storage, Invoice & Bank Statement Fetch programs such as Receipt Bank and HubDoc which are proving to be a great aspects in keeping financials current for various monthly Income Reports. 
Densmore Does Bookkeeping continues to upgrade credentials to meet all client expectations!  
Densmore Does Bookkeeping has been a Member of the Institute of Professional Bookkeepers of Canada (IPBC) Since 2014.
Adding Certified Professional Bookkeeper in May 2016. 
We have grown and currently have Two full time & Three part time staff members that all look forward to helping you in the near future!
Agriculture
Collections
Non Profit Societies
Landscaping 
Tire Sales
Retail
Heavy Equipment Sales
Commercial Cleaners
Acupuncture Clinic 
Reptile Show
Psychology
Web Design
Driver Training
Restaurants
Auto Repair
Carpentry
Fuel Retail
Uniform Sales
Grocery/General Stores
Veterinary Clinic
Transport/Owner Operator