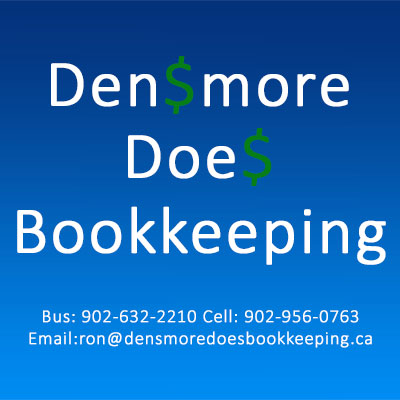 We are based in Upper Rawdon, Nova Scotia. Our service area covers East and West Hants, Kings and Colchester, Halifax, Dartmouth and all areas in between.
All Areas Bookkeeping
Personal and Small Business Income Tax
Account Set Up
Payroll
Bank Reconciliation
Budgeting
Insurance Billing
Financial Statements
Spreadsheets
HST Reports and Filing
Client Training and Assistance
Client Billing
Ron is also a Commissioner of Oaths.
Our services cover a broad range of needs. Call or email to set up an appointment with Ron.
Our service is flexible, we can come to your place of business or you can drop in to set up your account. We accept clients from all industries.
When starting up a new business, hiring a bookkeeper in the beginning saves time and money.
Ron will have your bookkeeping system up and in place quickly.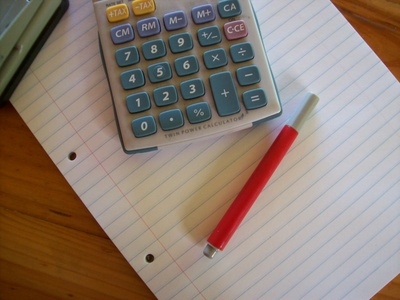 Agriculture
Collections
Non Profit Societies
Landscaping 
Tire Sales
Retail
Heavy Equipment Sales
Commercial Cleaners
Acupuncture Clinic 
Reptile Show
Psychology
Web Design
Driver Training
Restaurants
Auto Repair
Carpentry
Fuel Retail
Uniform Sales
Grocery/General Stores
Veterinary Clinic
Transport/Owner Operator